Organic for 37 years
For pleasure, for flavour and for the environment!
Even back in 1978, the Biofournil bakery was committed to using natural ingredients and was convinced of their benefits. That's why we decided to offer our customers "old-fashioned" breads: breads made using organic ingredients.
For more information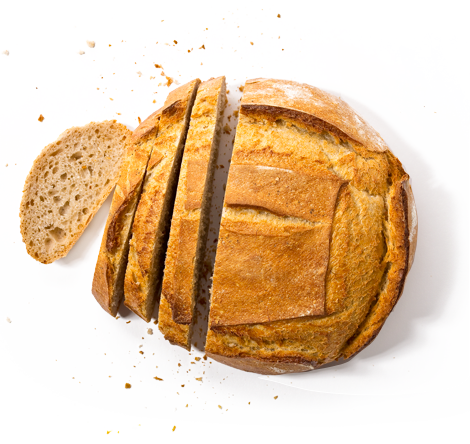 Our Breads
It takes 18 hours to bring you a truly unique flavour!
Our breads are made using traditional methods and are baked by our master
bakers, ensuring the highest quality at every stage of the production process.
Your recipes
Add a little bread to your dishes ! Come and discover our recipes !
Discover, cook, taste and share your Biofournil breads recipes!
All your recipes !
Share Yours !
Our pastries
Soft pastries for breakfast and snacks!
Rich, authentic and handmade,
our recipes are the result of traditional skills and a passion for baking.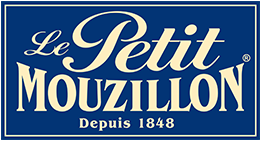 Our biscuits
Traditional biscuits from Pays Nantais (the Nantes region).
A traditional biscuit with an authentic flavour. The perfect snack at any time of day, and even better with a glass of Muscadet.
Taste our biscuits